Mobility for everyone, anytime, anywhere
We develop holistic, functional mobility solutions and associated services for automated driving - from the concept, to the prototype, to production-ready integration into the vehicle and the network infrastructure.
Together with manufacturers, suppliers and transport network operators, we are shaping the future of mobility.
In a globally active, highly individualized world the challenges to mobility are complex. While urban areas are characterized by increasing traffic, lack of parking spaces, traffic jams and critical security situations as well as accidents, mobility offers in rural areas are more and more thinned out.
Societal-demographic changes, legal foundations and the rapidly increasing pressure of digitalization require innovative responses and interdisciplinary action.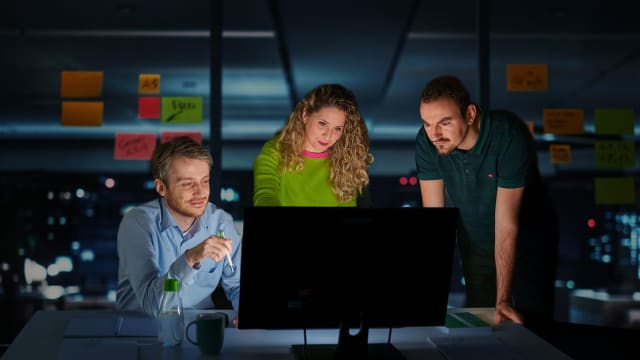 Today's mobility and the vision of tomorrow's
As pioneers of automated driving, we analyze and scrutinize technical and social requirements as well as the associated opportunities. Thanks to our expertise, agile corporate structure and extensive networking within the industry, we keep an eye on market trends and find pioneering solutions.
In this way, we are often one step ahead of competitors and efficiently support our customers in implementing their visions.
Our solutions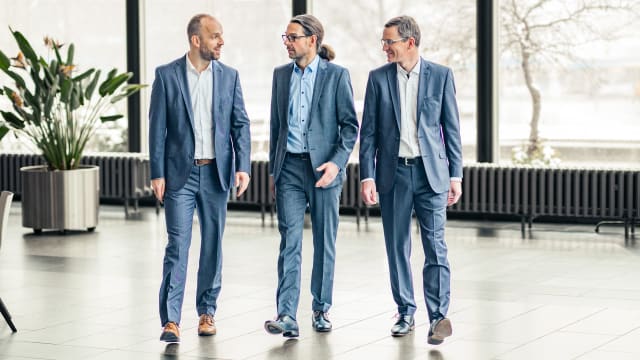 Our corporate history
For our founders Marcus Wilsdorf, Bert Auerbach, Silvio Woltmann, René Röllig and Karsten Schulze, automated driving was a lived reality when it was still considered science fiction by the masses.
After successfully shaping and advancing the topic in various positions for over two decades, they went independent in 2017 and founded FDTech.
More about us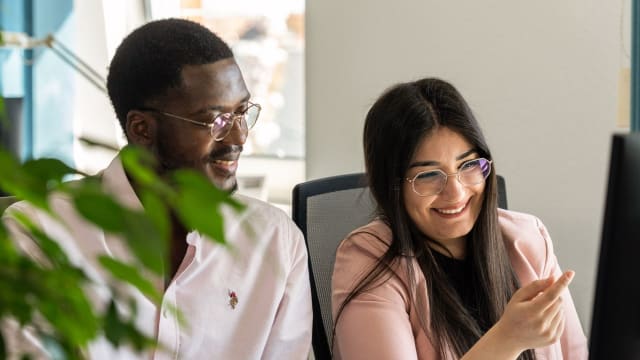 The unique skills and areas of experience of each individual employee are at the heart of FDTech
Working at Fdtech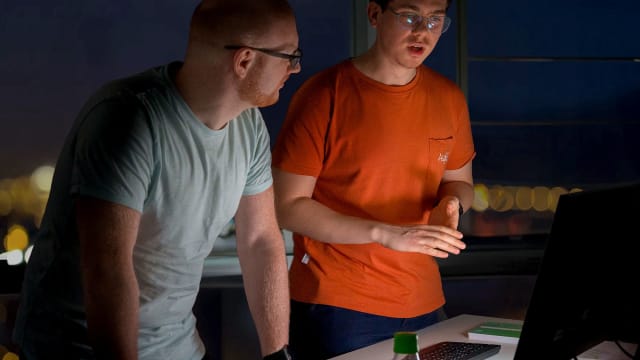 We develop and integrate functions for automated driving and driver assistance systems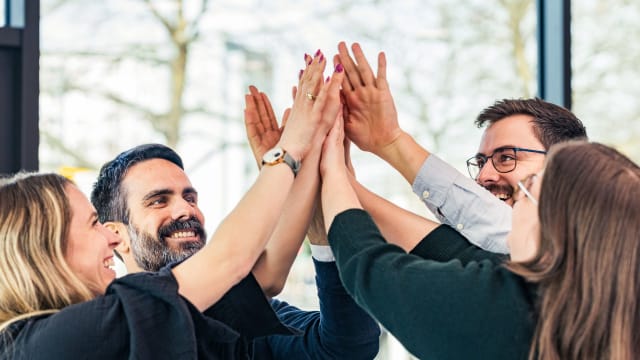 Autonomous driving for everyone and everywhere
Our goal is to make autonomous driving possible for everyone, everywhere and at all times. We are pioneers and trendsetters in autonomous driving .
Our vision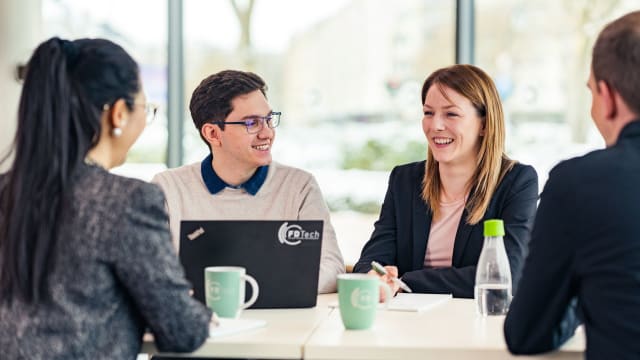 Are you interested in developing automated driving and mobility of the future?
We are a dynamic and modern company with a lively organisation in which each individual can help shape the company and bears responsibility.
Find Your job at fdTech