Meet & join the team
Our employees come from 17 nations and bring not only concentrated expertise and individual knowledge, but also a lot of curiosity and diversity to the team. We live an inclusive culture of open doors, with flat hierarchies and authentic, trusting interaction - creating an environment for intrinsic motivation, where potential can unfold and innovative ideas can emerge. Get a little insight into our team and maybe you'll want to join us afterwards.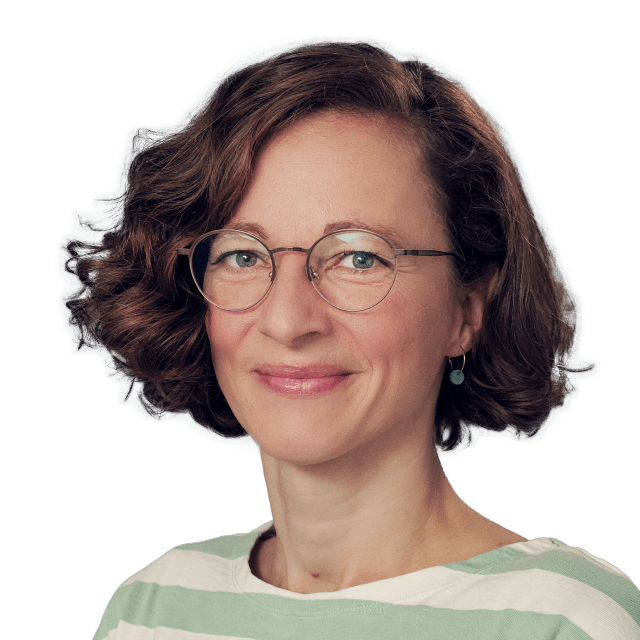 Dr. Anke Stoll
Tech Lead AI Trajectories
"Together with my colleagues, I work on the development of AI models for autonomous driving and I am proud to advance FDTech as an innovative technology company."
Cultural and outdoor activities together with her family are especially close to Anke's heart.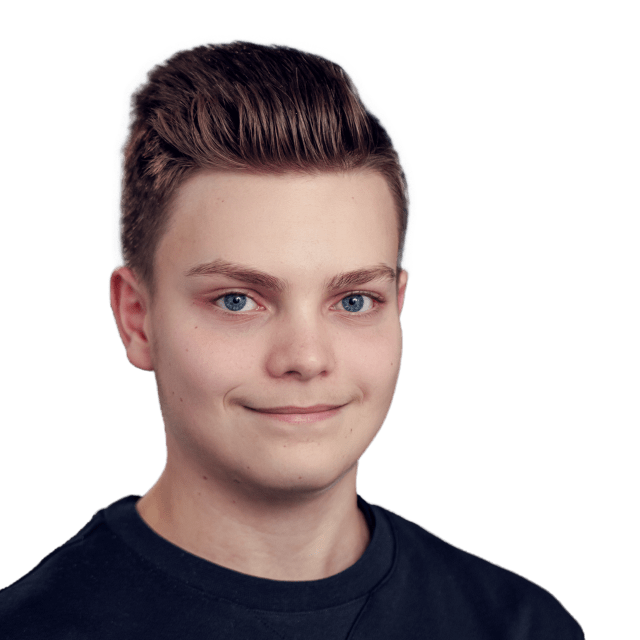 Robert Friesen
IT specialist for application development in the 2nd year of apprenticeship
"Training at FDTech offers a wide variety of educational and innovative tasks in the field of autonomous driving. I am proud to be part of the team."
Robert is passionate about sports.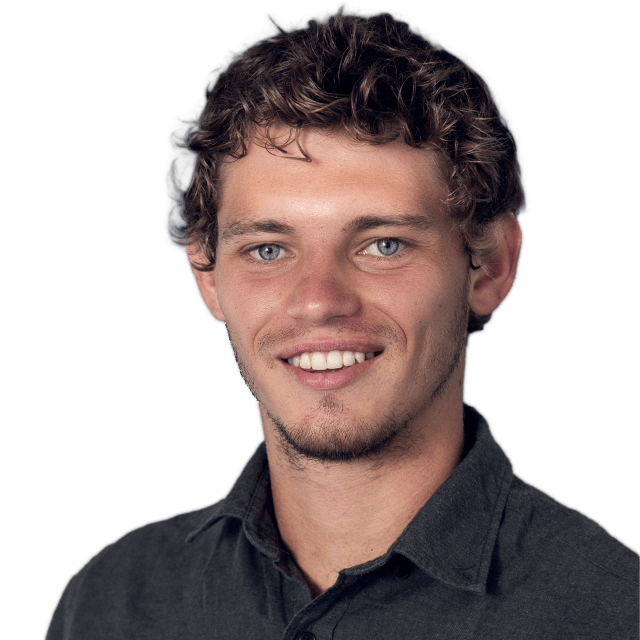 Lucas Baierlein
Development Engineer
"Exciting projects at FDTech give me the opportunity to deepen my knowledge on various subjects according to my interests and to gain experience in the areas of project management and leadership."
Flexible working hours to be able to combine work, leisure and sport are particularly important to Lucas.
What's in it for you
For more flexibility
We offer individual & flexible working hours, mobile working, flexible work assignments as well as a parent-child office.
For your development
We offer individual development paths, further education & training as well as comprehensive onboarding.
For your well-being
From the company doctor to a wide range of sporting activities such as yoga or volleyball to massage.
For your strengthening
We offer catering, free coffee specialties & water, daily fresh fruits and 30 vacation days.
For our team spirit
Regular events take place. From team events to company celebrations and after-work events.
For your wallet
We offer a Spendit-Card, VWL, a company pension scheme pension plan and a fair basic salary.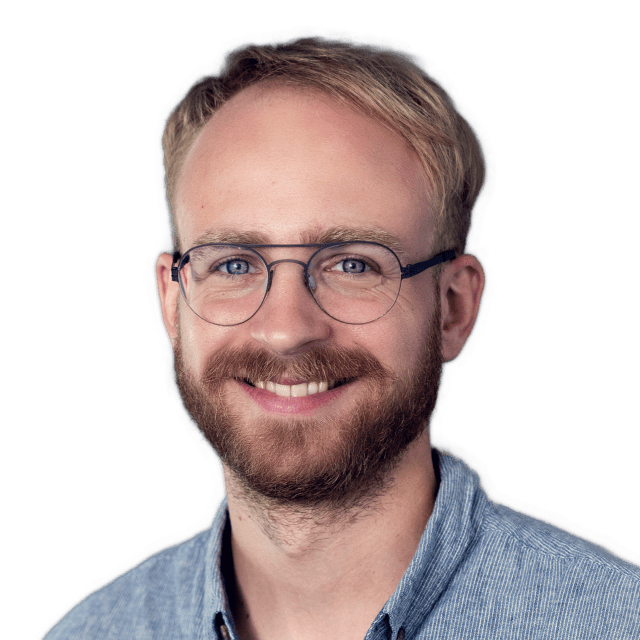 Matthias Bayer
Development Engineer
"FDTech gives me the opportunity to keep learning new things in a great interpersonal atmosphere while being at the forefront of one of the most exciting fields of development."
In his spare time Matthias is dedicated to Mountain biking and Formula 1.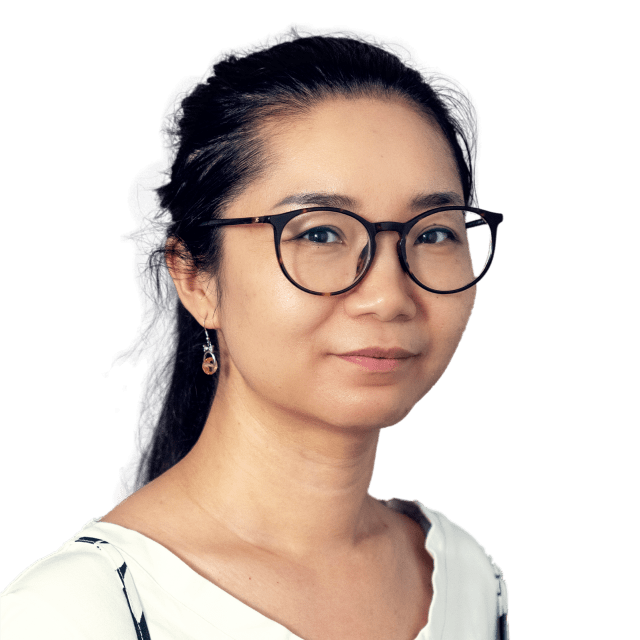 Junsong Dai-Meyer
Commercial Assistant
"At FDTech, people help each other and I can develop both personally and professionally here. I appreciate this trust and team spirit very much."
Junsong plays the ancient chinessic instrument Guzhang.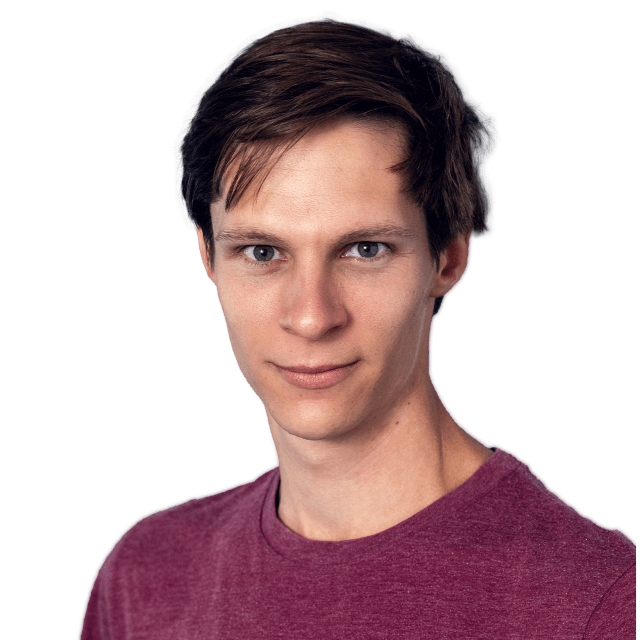 Raimund Zille
Development Engineer
"Due to the collegial environment in Munich and the diverse tasks, which present me with exciting challenges every day, I feel very comfortable at FDTech. I can actively contribute to advance technologies and algorithms in the field of autonomous driving."
Raimund is a Robotics and Automation enthusiast.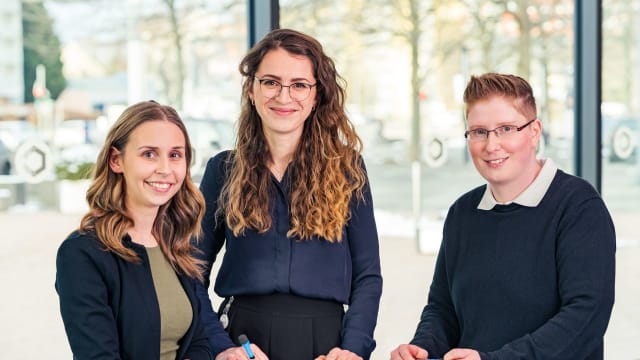 Get in touch. If you have any questions regarding applications, the HR team will be happy to help you.
We are a modern company with a lively organization in which each individual can help shape the company and bears responsibility. Come to us, be yourself.
Write an Email