18.09.2018
IT Summit in Chemnitz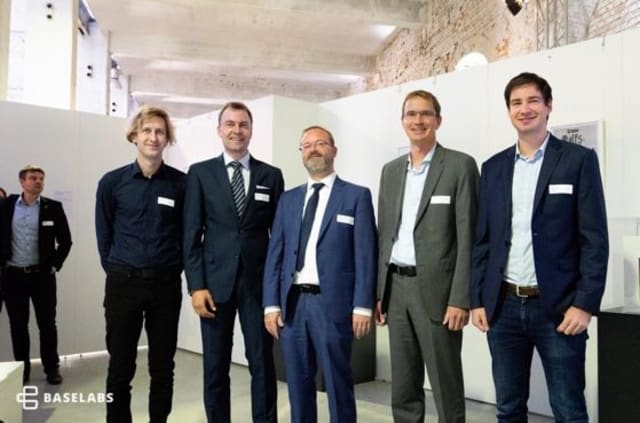 In the past years some successful and innovative companies in the field of automated and autonomous driving have been established in our hometown Chemnitz.
They bring an extensive know-how and special knowledge for the various facets of this technical discipline. This concentrated expertise is unique in Germany.
At the events C-Town 360° and IT Summit the companies Baselabs, FusionSystems, Intenta, Naventik and FDTech for the first time ever joint forces. In the deep dive about autonomous driving Karsten Schulze from FDTech and Robin Schubert from Baselabs delivered a Big Picture of the components and interfaces for the technology and how the companies involved can contribute to the development.
A strong statement for the location Chemnitz.