01.10.2018
FDTech celebrates the first anniversary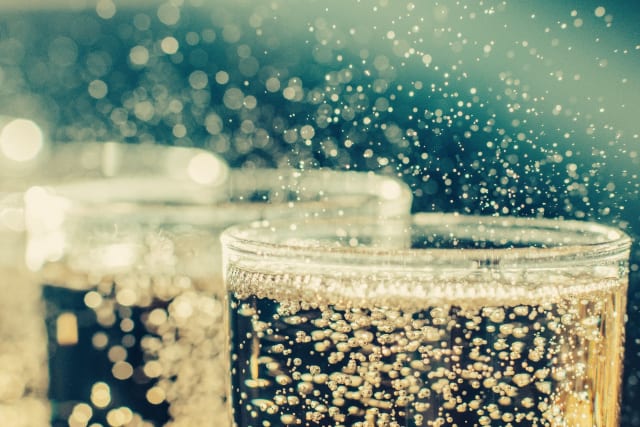 In October 2018 FDTech has accomplished its first successful business year. In the past 12 month a lot of things happened.
In addition to the headquarter in Chemnitz, the company has established further offices in Munich and Wolfsburg. New local interfaces towards the potential customer environment arise from this constellation. Furthermore, the certifications for ISO9001 as well as for ISO27001 have been completed successfully. This is essentially being in the automotive industry.
What's more FDTech has 50 employees by now. They are working together across the company's locations as well as being organized within small agile teams. Thus, the company can encounter the immensely initiated projects. This is resulting from the numerous contacts made in the industrial and the academic area. Meanwhile the company is settling down in the field of autonomous driving in terms of substance and structure. This is supported through the minority shareholding of Volkswagen AG and several partnerships in the industry sector.
Perspectively the company will keep the same pace. Establishing the next FDTech office is planned for the upcoming year. Thus, the headcount will be further extended. The company's aim is positioning as a leading player for the development of automated and autonomous driving.