05.02.2019
FDTech Press Review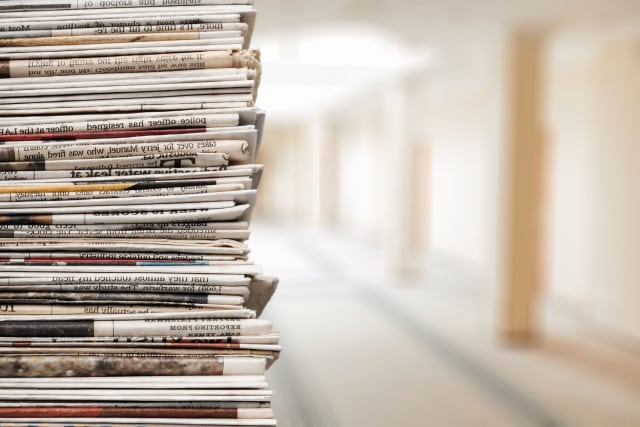 Automated driving is an ongoing trend topic in the media. The FDTech opinion to that is popular as well.
In the end of 2018 we welcomed Autoland Sachsen at FDTech. Karsten Schulze gave the editors of the magazine a deep insight into our short but intense company history. Also, he provided some key figures for the current situation in the automotive industry. You can find the article online.
Furthermore, we took part in an exciting event at the end of last year organized by the Chemnitzer Wirtschaftsförderung, the so called BewerberzuZug, an event which was especially designed for recruiting. With a unique activity by chartering an intercity express we wanted to attract further qualified employees. Afterwards Silvio Woltmann, responsible for HR at FDTech was asked for a general statement on the current situation at the candidate market. The article is available here.
And recently the founders of NAVENTIK invited to the opening of their new offices. On the occasion of that the local press took a deeper look at the special constellation of some of the resident companies and stated: Chemitz, center for autonomous driving.