18.06.2019
FDTech establishs germanwide unique network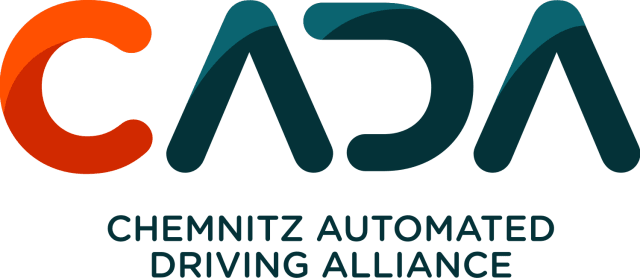 Recently there has been founded a german-wide unique network in Chemnitz, the Chemnitz Automated Driving Alliance, in short CADA.
The parties of CADA generate special solution modules, which combined form a continuous software chain for automated driving. The technological exchange between the companies empowers the potential of each other.
"In this city we are part of an innovative partner network, which is largely promoting the development of automated driving" says Karsten Schulze, one founder of CADA and CEO of FDTech. "As synergies derive from collaboration, we have decided to give the partnership a name. With CADA we would like to design mobility sustainable and for everyone accessible." says Schulze.
The alliance is supporting research and development in the field of automated driving in Chemnitz. The evolvement of the working, the living and the industry sector by innovating education and the deployment of specialists is one of the main focuses. With training offerings for junior staff of any age and cooperations with universities as well as research institutes the network is providing know-how for the general public. Therefore CADA is stimulating the economic region, as well as tradition.
CADA has been founded by representatives from Baselabs and FDTech. Meanwhile the companies Naventik, FusionSystems and Intenta committed their membership. And there are already discussions with further potential members ongoing.