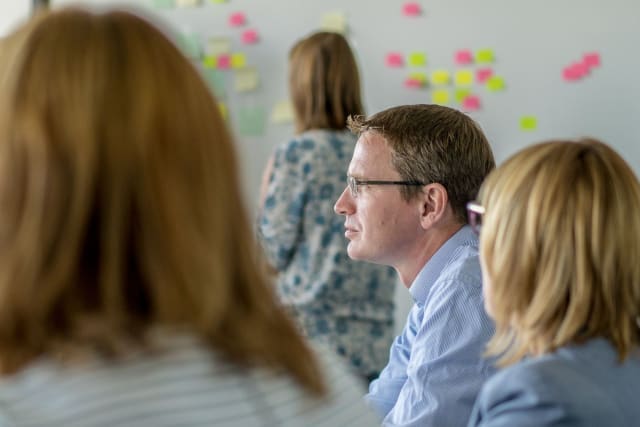 We can tackle the challenges together! This is a challenging time for all of us. At FDTech, we know that people around us are concerned about how the current situation could affect their families, jobs, local communities, and every aspect of their lives.
In difficult times like this, it helps to remember that we all want the same thing: for the people we care about, staying healthy, reducing the effects of the virus, developing treatments, and bringing life back to normal respectively.
This common will can encourage each of us in these difficult times and help us overcome the hurdles we face. We thank the FDTech employees for everything they do to overcome the current difficult situation. We know that we can tackle these challenges together.
FDTech: Develop creatively in a strong community.