29.01.2021
Jointly for the business location Chemnitz and its technology region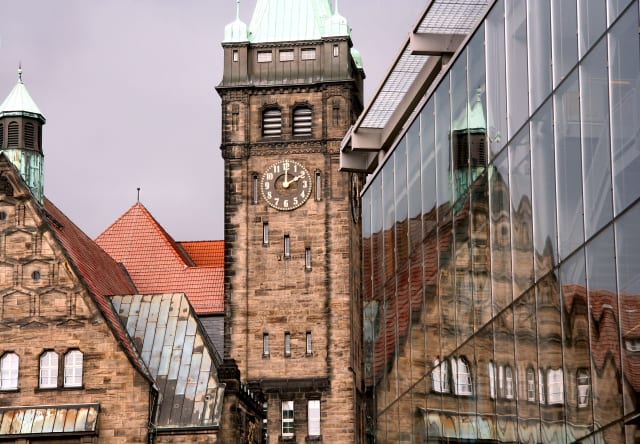 Mayor Sven Schulze convenes an economic advisory board. We are pleased that we enjoy the trust of the new Lord Mayor of Chemnitz, Sven Schulze, and that Karsten Schulze, Managing Director of FDTech, has been appointed to the economic advisory board.
The committee, which consists of 15 representatives from companies, associations, science and trade unions, will advise the Lord Mayor on fundamental questions of economic development and business promotion as well as on location issues.
"Chemnitz needs a strong economy. I would like to use the expertise and network of entrepreneurs and economic players in Chemnitz for this. Our aim is to work together to make Chemnitz economically better, stronger and more sustainable. A city that is worth investing in," said Sven Schulze.
Together with the representatives of the advisory board, we will set impulses and work on fundamental strategic issues for the business location Chemnitz.
For more info you can have a look here.