25.03.2021
Hacking Days at FDTech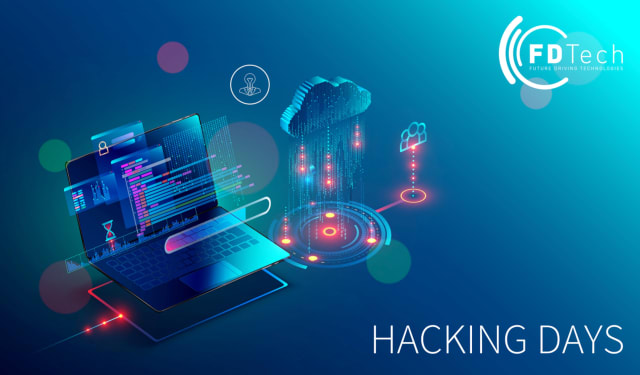 We work hard and we code hard. We have been working under pandemic conditions for a year now, mainly remotely. Nevertheless, we must move things forward and work together on the know-how building blocks of FDTech.
The FDTech Hacking Days were launched this week for this purpose.
We have shovelled part of our development team free from daily business and given you the freedom to work together on new ideas.
The participants in our Hacking Days worked in communities to develop various demo cases and worked on interfaces to our virtual vehicle. The findings will soon be incorporated into important customer presentations.
Developing creatively in a strong community is our DNA!