02.04.2021
myfdtech goes online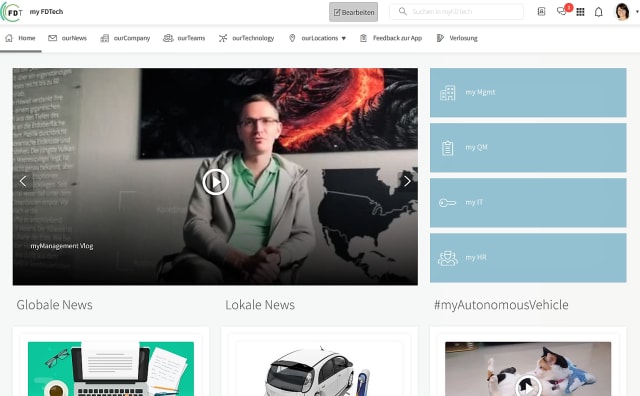 FDTech launched new employee app! After a long and intensive preparation, we are overjoyed to present and share our new app myFDTech with our employees!
Together with Staffbase, we have been tinkering for a long time and are now even more excited about our internal communication platform. myFDTech offers space for all our company-wide topics, no matter if we want to spread news, announce events or simply exchange ideas with our colleagues.
We would like to thank all contributors and participants for a great collaboration!