30.03.2022
The Documentation: Der Osten unter Strom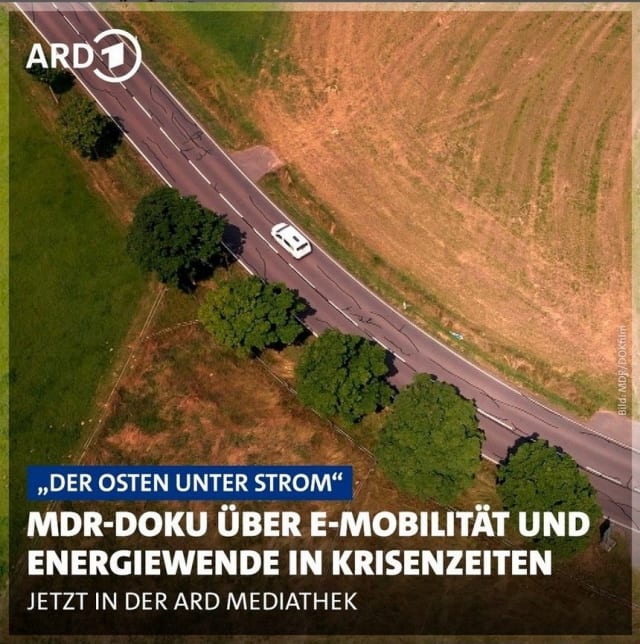 Take one for the trial run of the in-house "Vision meets Tech" at FDTech. On August 02 as well as on August 11, 2021, a filming team from MDR Sachsen visited FDTech to capture a few impressions of our daily work on film.
The documentary focuses on the future of mobility and as a company that wants to help shape the automotive development of tomorrow, we are happy to be a part of it. In addition to our vision of self-determined mobility for everyone at any time and any place, the focus was also on our modern corporate culture. On the one hand, the potential for co-designing the organization, and on the other, the flexible working options provided exciting material for the film report.
MDR writes: "The film "Der Osten unter Strom" is both a documentary and a road movie. The film paints a picture of the mood in the region and ventures a look into the future of the e-vehicle market. Saying goodbye to the old is difficult and the radical transformation costs strength, but also holds opportunities. It is already apparent - the people in the east are flexible and will master upcoming transformations."
On 30th of March 2022, the documentary was broadcast 20:15 on MDR.