01.12.2022
We are a Great Place to work!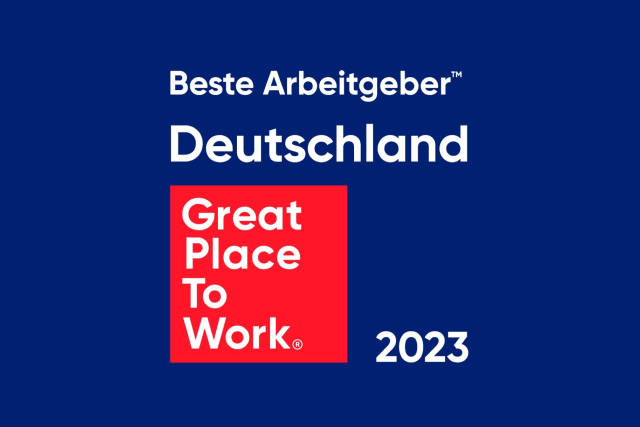 We made it! FDTech is now a certified Great Place to Work. Since last December, we have been certified as a "Great Place to work".
With an anonymous employee survey we asked our team colleagues and received a lot of feedback from the company. In addition, we have recorded in a detailed culture audit what working at FDTech looks like in concrete terms.
We are not only proud to have been awarded as an "attractive employer", but it also motivates us to continue working on our workplace culture in the future. A big thank you goes out to everyone who put their time into the certification process!
Are you curious? Then take a look at our job offers...