23.12.2022
Merry Christmas and a happy new year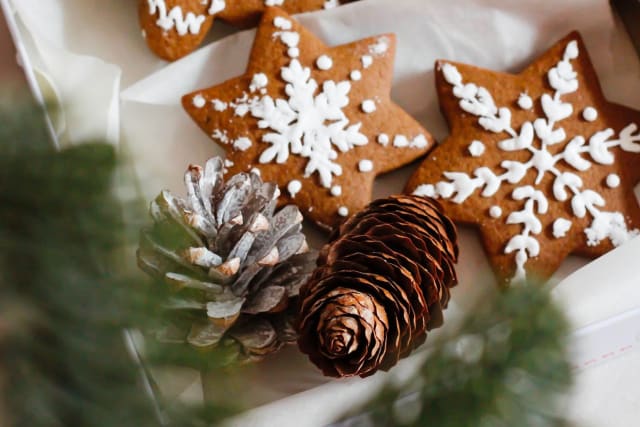 FDTech wishes you all some relaxing holidays and a happy new year. A challenging year lies behind us. Despite the tense situations in different aspects of society, we can look back on a successful year.
This is also a merit of our good cooperation. For this we would like to thank you very much.

For the holidays, we wish you and your families a Merry Christmas and all the best for the upcoming year 2023.