07.10.2023
FDTech celebrates its 6th anniversary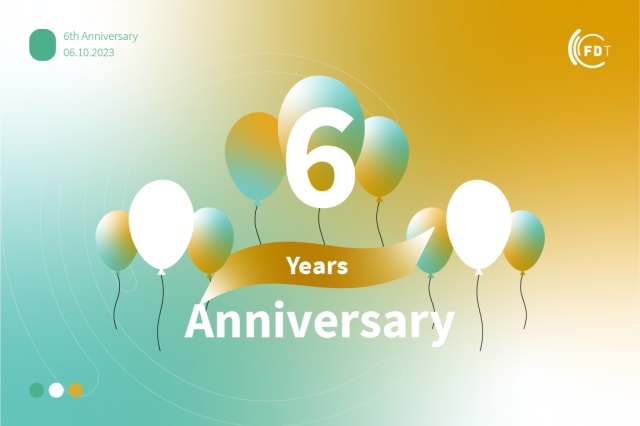 What our 5 founders began in a shared office 6 years ago now extends to 3 locations in Chemnitz, Wolfsburg and Munich with over 150 employees, all working towards a common vision: individual mobility - usable in every life situation.
Success comes in many forms, and that's why we express our gratitude to our strong team. We celebrated with our families and friends, and of course with our colleagues from Wolfsburg and Munich, at Sonnenlandpark Lichtenau.

Thank you for helping us overcome the challenges of the past year as well. We are a creative and agile community, and that makes us proud and gives us momentum for our seventh year in business. Here's to a new one!