04.05.2022
Hacking Days Vo. 2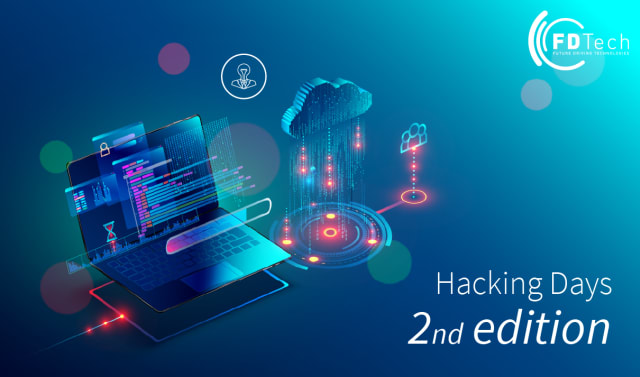 We work hard and we code hard - The Hacking Days we started last year went into the next round.
April was all about our company value of innovation, where we collaborated on innovative ways of working, solutions and other topics. The Hacking Days were a great opportunity to live out this value and put it into practice.
In order to be able to offer a solution for software testing in the future, which can cover the entire path from requirement to test result, a team of colleagues got together last week to implement new functionalities in the necessary tooling.
Concepts were worked out and first developments were made over two days. In the course of the toolchain and software qualification process at FDTech, the proprietary algorithm library was extended by classes and structures for the realization of fast inference. Inference means the application of already trained neural networks to new data and is thus independent of complex training. In this way, the software for encapsulating autonomous driving functions, the FDTech Virtual Vehicle, becomes independent of open source libraries that are oversized for this purpose. The prerequisites for qualification in the near future have thus been created.
Thanks to the new solutions, data from requirements management can now form the basis for test cases that can be generated automatically. This makes it possible to map complete traceability and simplifies the generation of test cases for the user. We would like to maintain and further promote these creative processes in the future as well.